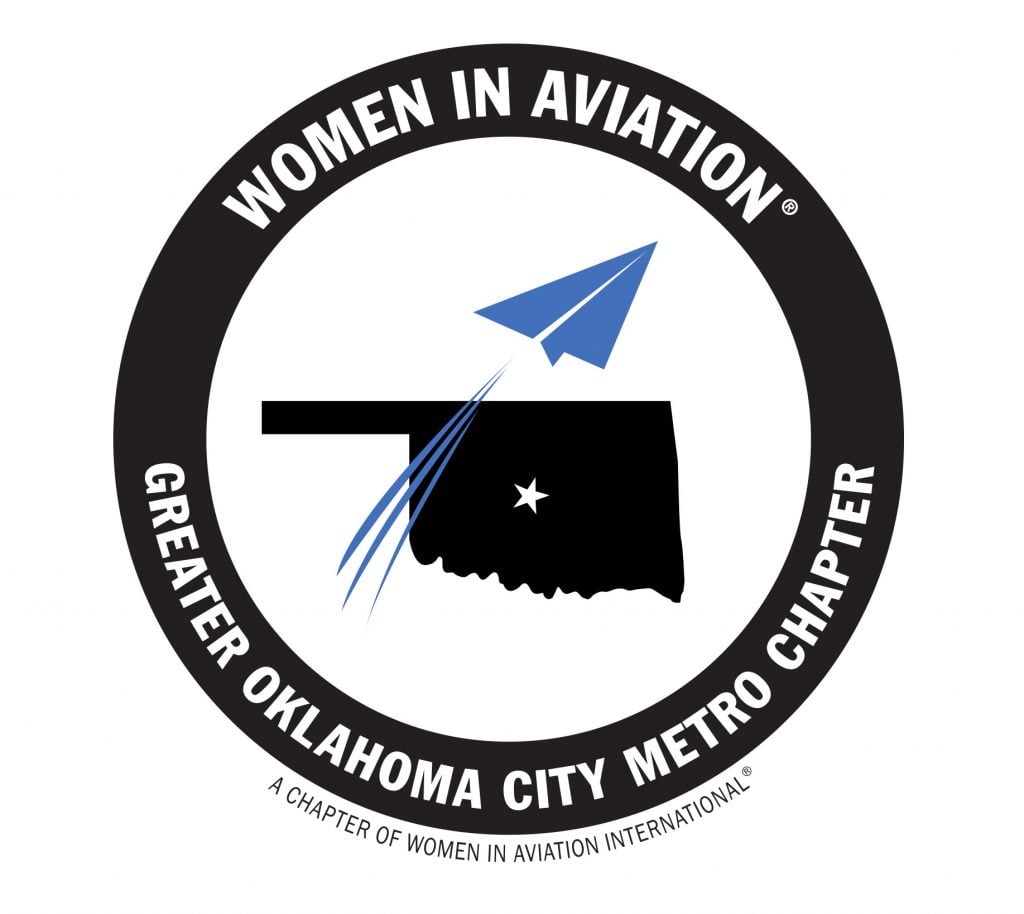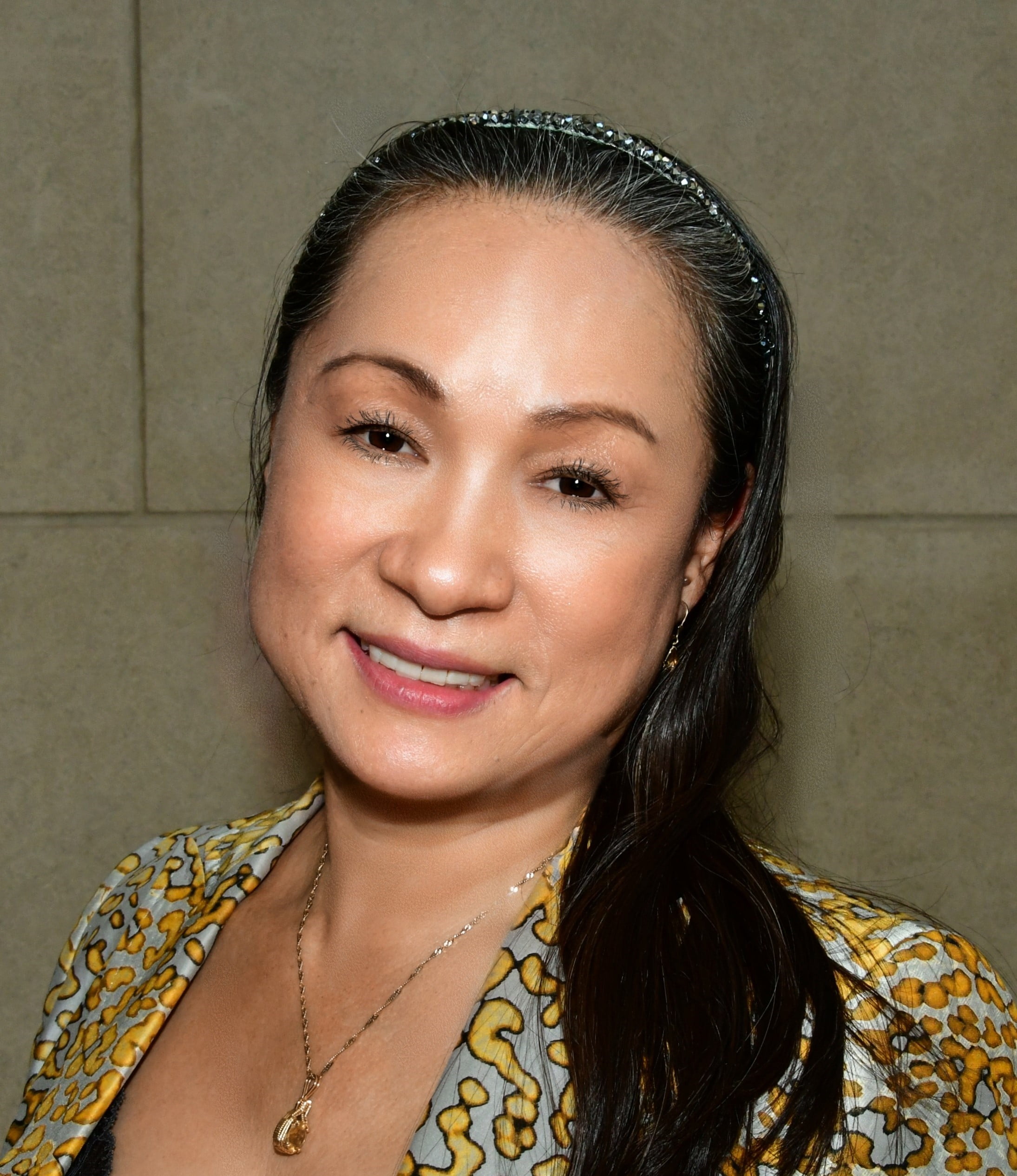 Young Chappell
President
Young Chappell is an Engineer with Boeing Defense, Space & Security at Oklahoma City. Currently, she is technical lead engineer as a subject-matter expert on Electronic Product for Avionics Hardware, Software, and Systems for the Bombers (B-1, B-2, B-52 & ALCM) in Oklahoma City. In this role, she is responsible for ensuring Project Engineering for the Bombers Portfolio Sustainment and Modernization and Weapons Integration including Mission Computing Hardware. Prior to this role, Young was responsible for ensuring Systems Engineering for the Airborne Surveillance Command and Control. In addition, she also worked Project/Systems Engineering with various Aircraft and seamless integration across Boeing including E-3 AWACS, AEW&C, KCKDC-10 Tankers, C-9 US Navy & 747 NASA, and FAA Next Generation SE2020 CNS/ATM. Young served as a Korean Language Translator lead for the Boeing Defense, Space & Security Korea proposal Campaign of KC-X Aerial Refueling Tanker and FX-III Fighter Program in a very short and highly intense time. Young has been in her role at Boeing with over 16 years of engineering experience.
 Aside from being an Engineer, Young is involved with many community organizations which includes the following: Leadership Oklahoma, Oklahoma Governor's International Team and Leadership Oklahoma City, Chaine des Rotisseurs- Bailliage Oklahoma City, she also served the board for Sister Cities International Oklahoma City. Currently Young founded the Women in Aviation International (WAI) Greater Oklahoma City Metro Chapter #238. In 2007, Young founded the Boeing Asian-American Professional Association, Oklahoma City Chapter. In 2008 and 2010, she worked with other Boeing employees to help organized Boeing Black Employees Association and Boeing American Indian Society/ Boeing Native American Network in OKC. She was also recognized by Women of Color (WOC) in STEM 2021 for her technical leadership and achievements and received the Achievement in Science, Engineering, and Technology Award. Young's hobbies include jogging, gardening, sewing, and cooking.
 Young was born and raised in Seoul Korea and came to America at the age of 27. Young has received Master of Science degree in Physics with specialization in Optics and Photonics from Oklahoma State University. She obtained her Bachelor of Science degree in Chemistry/Biology from Cameron University, OK. She currently lives in Edmond, OK with her husband, Keith, an Electromagnetic Effects and Electrical engineering senior manager at Boeing OKC.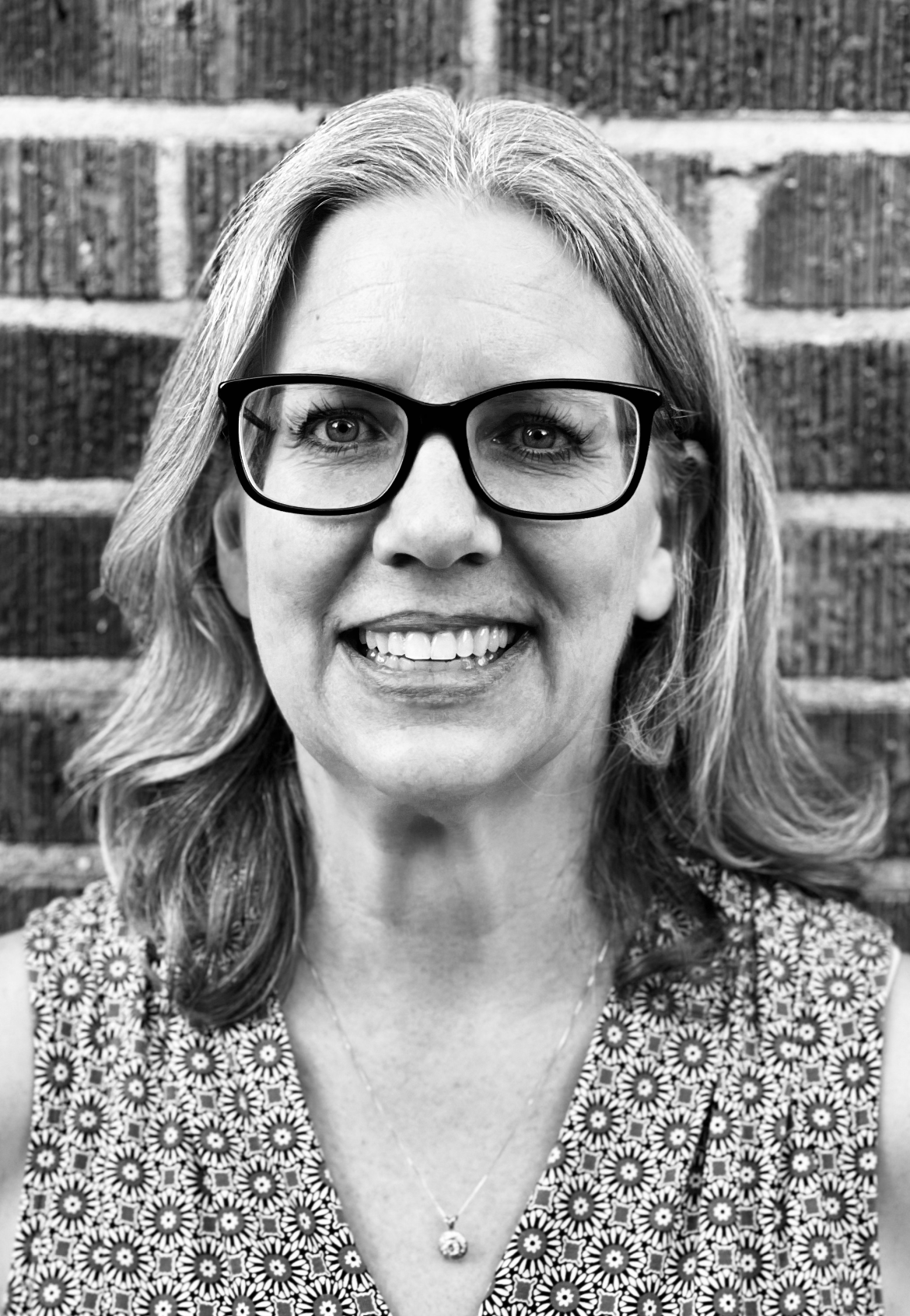 Jeanne Davis
Vice President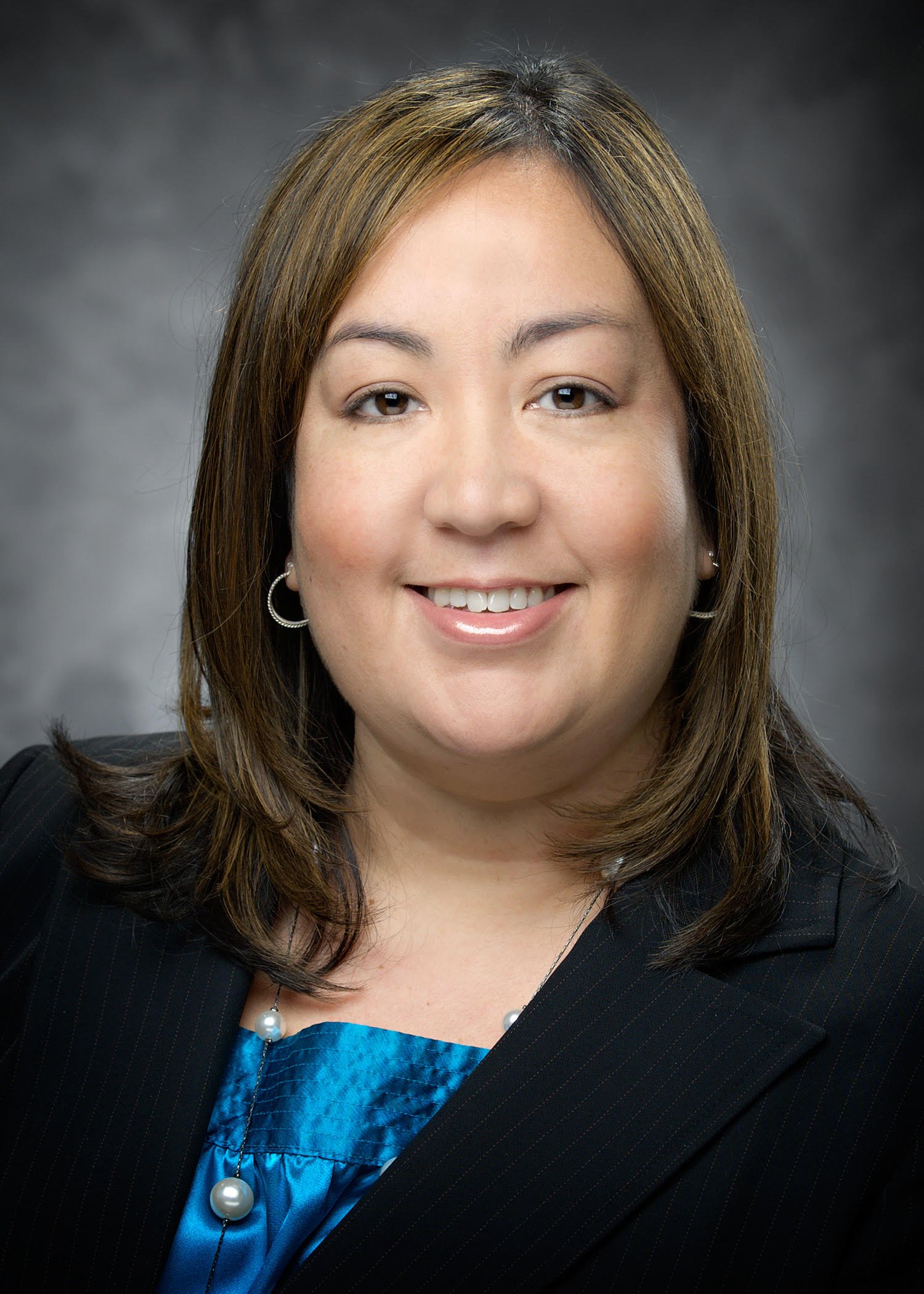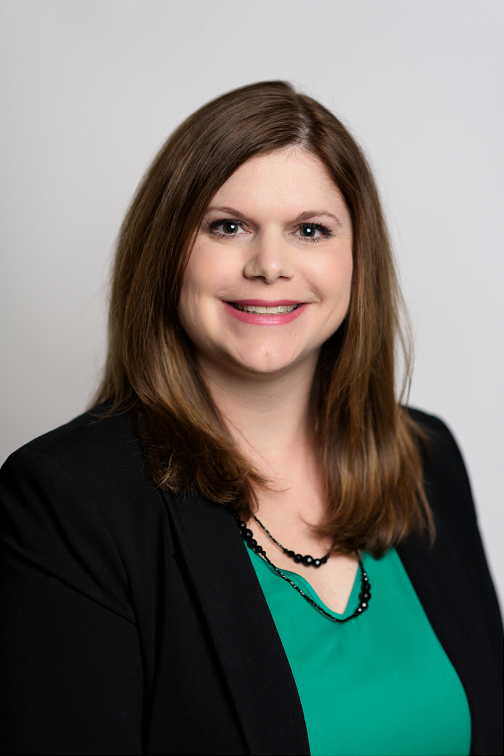 Christina Wilson
Treasurer
Christina Wilson is a Vice President Commercial Loan Officer with Union State Bank in Edmond,
Oklahoma. With 20+ years within the Oklahoma Banking industry, she is very knowledgeable in
all aspects of banking. She specializes in Commercial Construction of office buildings, 1-4 family real
estate, and real estate development. Christina has does extensive spreadsheet tracking, cash flow
analysis, and record keeping. She will currently act as the Treasurer, which will give her the ability to
oversee the daily activities of the organization finances, record keeping and bank activity.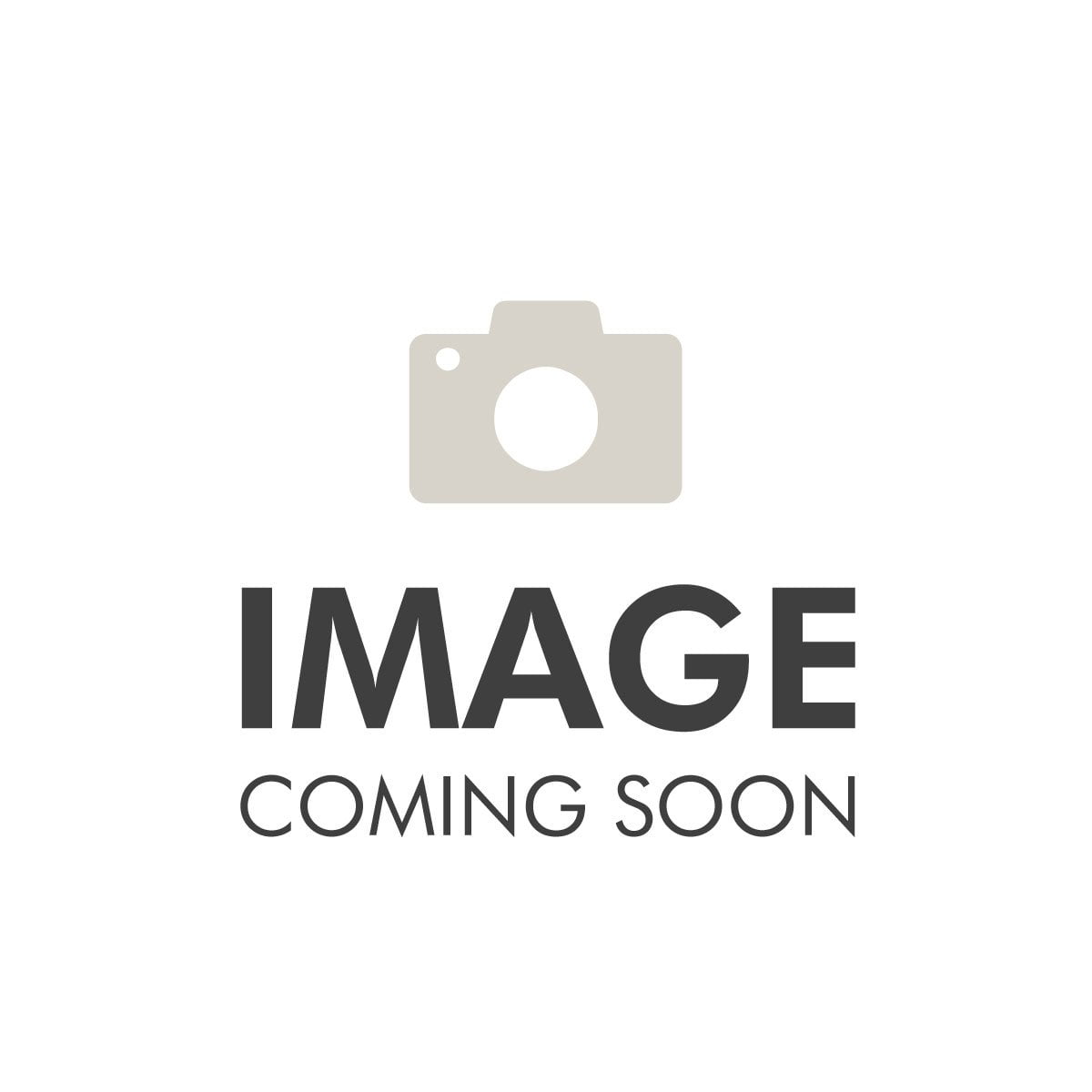 Jennifer Ramsey
Membership Chair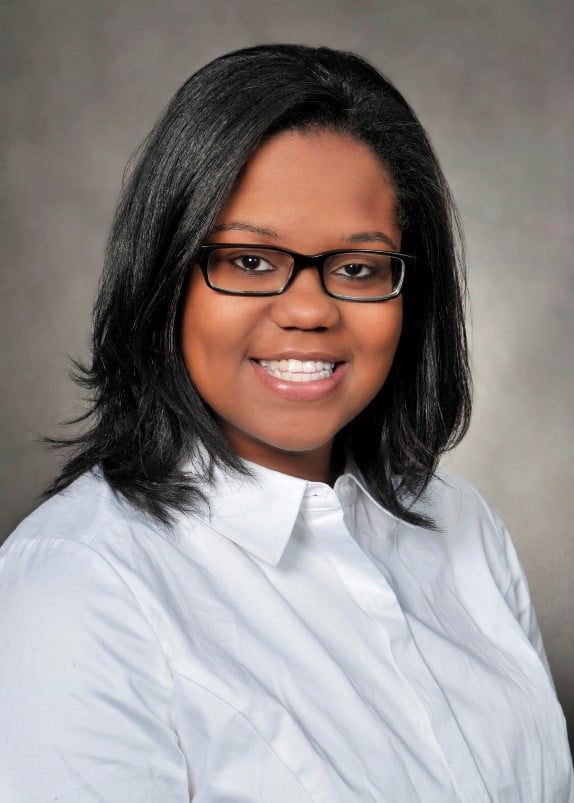 Morgan Arline
Governance Chair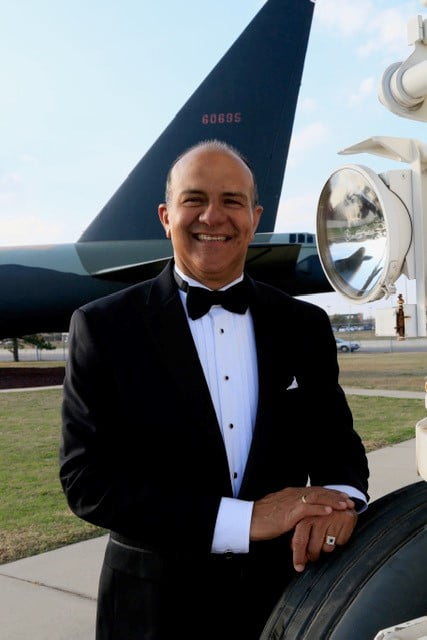 Eduard Ricaurte
Outreach Chair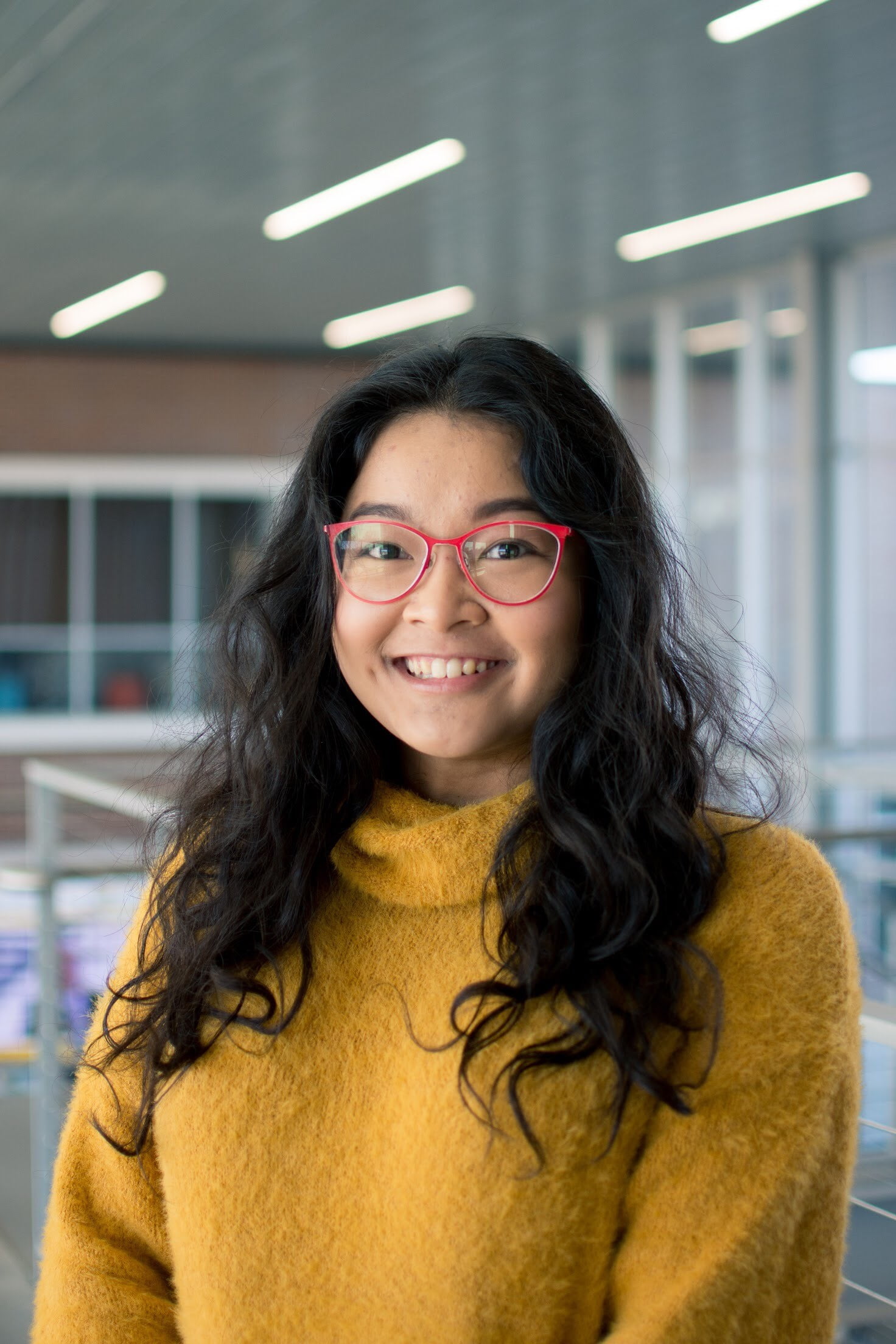 Carol Viluethpad
Communication Chair
Carol Viluethpad is a Software Engineer at OKC Boeing where she also serves as Chair for the Boeing Asian and Pacific Association (BAPA)—a voluntary association of Asian and Pacific Islander employees and allies working in partnership with the Boeing Company to develop and foster a more inclusive and collaborative work environment. As Communication Chair for the Greater Metro OKC chapter, she hopes to pay forward the support she has been fortunate to receive from other women in engineering by curating a social media presence to advertise upcoming events and foster community for local women in aviation.
Raised in Wichita, KS, where both parents worked in the aviation industry she was surrounded by aviation from a young age. In middle school, she was heavily involved in Team America Rocketry Challenge (TARC) which sparked her interest in the aerospace industry. Later as an undergraduate, she interned at the National Institute for Aviation Research (NIAR) and following graduation, she moved to Oklahoma City to work for Boeing as a Payload and Structures Design Engineer supporting international programs.
Carol earned her Bachelor of Science degree in Biomedical Engineering from Wichita State University with minors in Mathematics and French. During her time there, she completed research as a McNair Scholar, served in various leadership roles for the WSU section of the Society of Women Engineers (SWE), and is an alumna of the Shocker Rowing Crew Team.
In her spare time, she enjoys playing pickle ball, tennis, and golf. When she's indoors, Carol enjoys spending time with her friends and family playing table top games.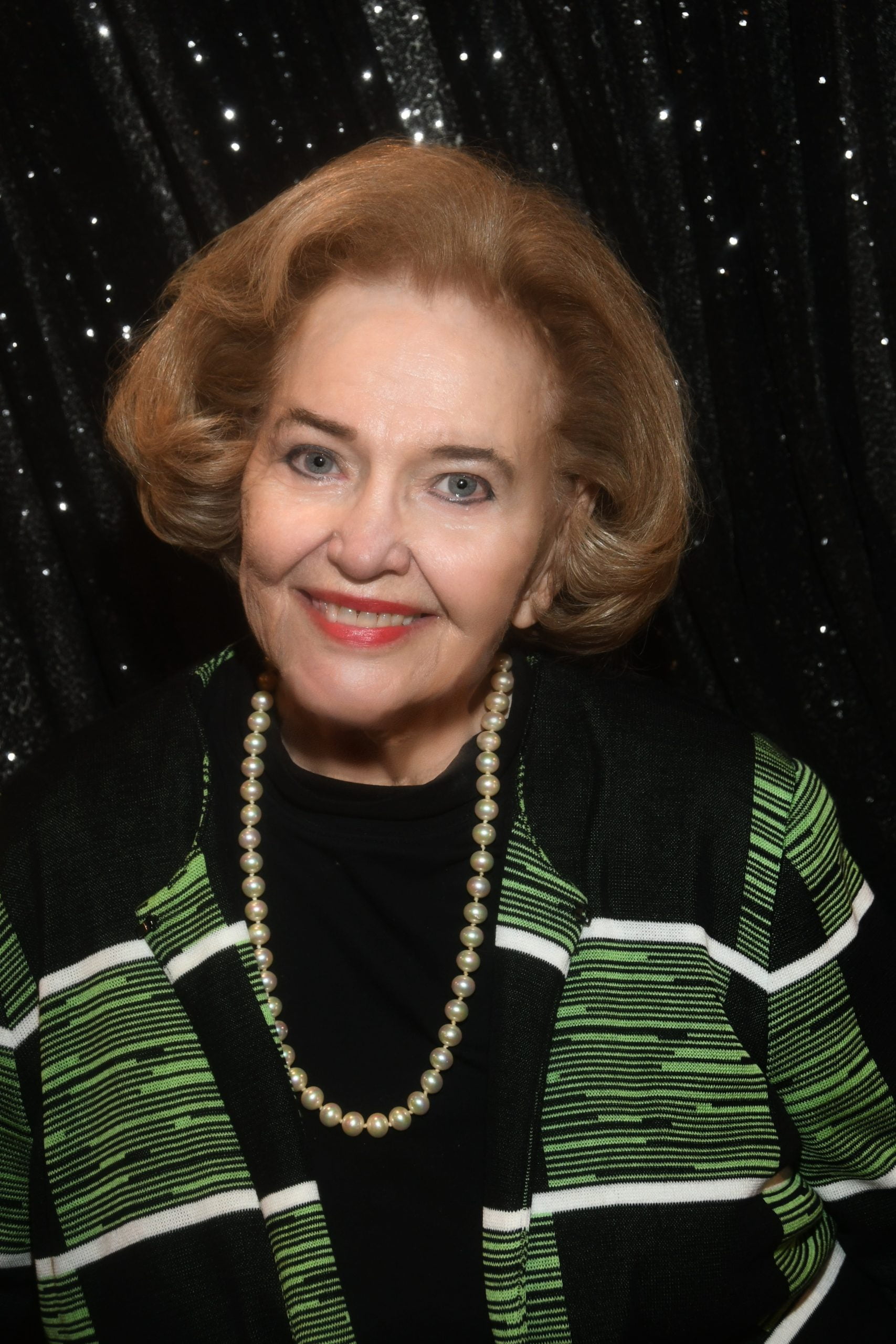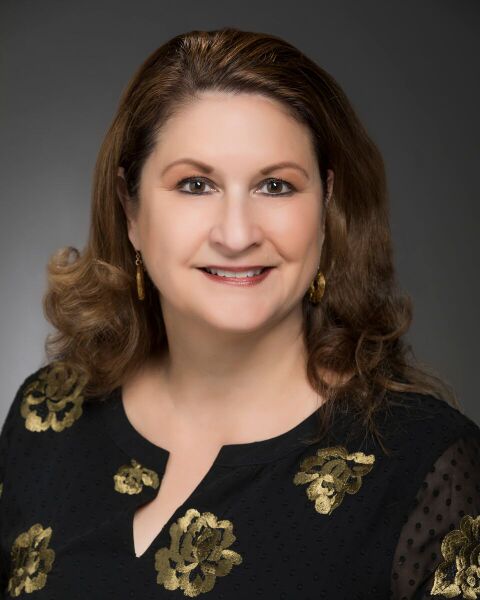 Jonna Kirschner
Board Advisor
Jonna Kirschner is the President of CNI Manufacturing LLC, a wholly owned subsidiary of Chickasaw Nation Industries, Inc. located in Marietta, OK.   She is also CNI's, Senior Vice President of Economic Development.
Before joining CNI, she served as Executive Director of the Oklahoma Department of Commerce where she had been General Counsel for over ten years.  One of the many highlights of her career with the State of Oklahoma was the opportunity to serve as the lead developer for one of the 2007 Oklahoma Centennial projects which showcased Oklahoma for a six week period at the Epcot International Food and Wine Festival sponsored by Walt Disney World Resort ® in Orlando, Florida.   She is a member of the 2020 Honorary Commanders Class of the 72nd Air Base Wing, Tinker Air Force Base and was selected to attend the Secretary of the Air Force's 67th National Security Forum as the Air War College on Maxwell Air Force Base. She currently serves as a Member of the External Advisory Committee (EAC) for National Science Foundation EPSCoR RII Track 1- 5 year $20 million project aimed at developing Socially Sustainable Solutions for Water, Carbon, and Infrastructure Resilience in Oklahoma.
Ms. Kirschner attended Dartmouth College and then obtained her law degree from Boston College Law School.   She has practiced as a corporate attorney in several private law firms in both Oklahoma City and London, England where she lived from 1987-1994.  In 2018, she was named a recipient of the Mona Salyer Lambird Spotlight Award from the Oklahoma Bar Association.   She is a member of various professional organizations including the Select Oklahoma.
Ms. Kirschner has many volunteer interests and has chaired multiple fundraising committees for non-profits. As the 2009-2011 President of Red Earth, Inc., and Chairman of the 23rd and 24th Red Earth Festival, she was honored as a Member of the Inaugural Class of the Elders Council.   She is the President of the Board of Directors of the Oklahoma Israel Exchange.  Ms. Kirschner was honored as a 2019 Byliner of the Year in the category of Law and Civic Involvement by the Oklahoma City Chapter of the Association of Women in Communications.
She has two sons, Jay, a 2016 graduate and Winston a 2022 graduate of the University of Oklahoma.  Winston was selected to join Class 2026 at Texas Christian University School of Medicine. During the COVID-19 pandemic, Ms. Kirschner  wrote a weekly column, "Coming Home to the Lazy K"  for The Country Connection, a newspaper that featured her stories of returning to her grandparent's farm in Western Oklahoma.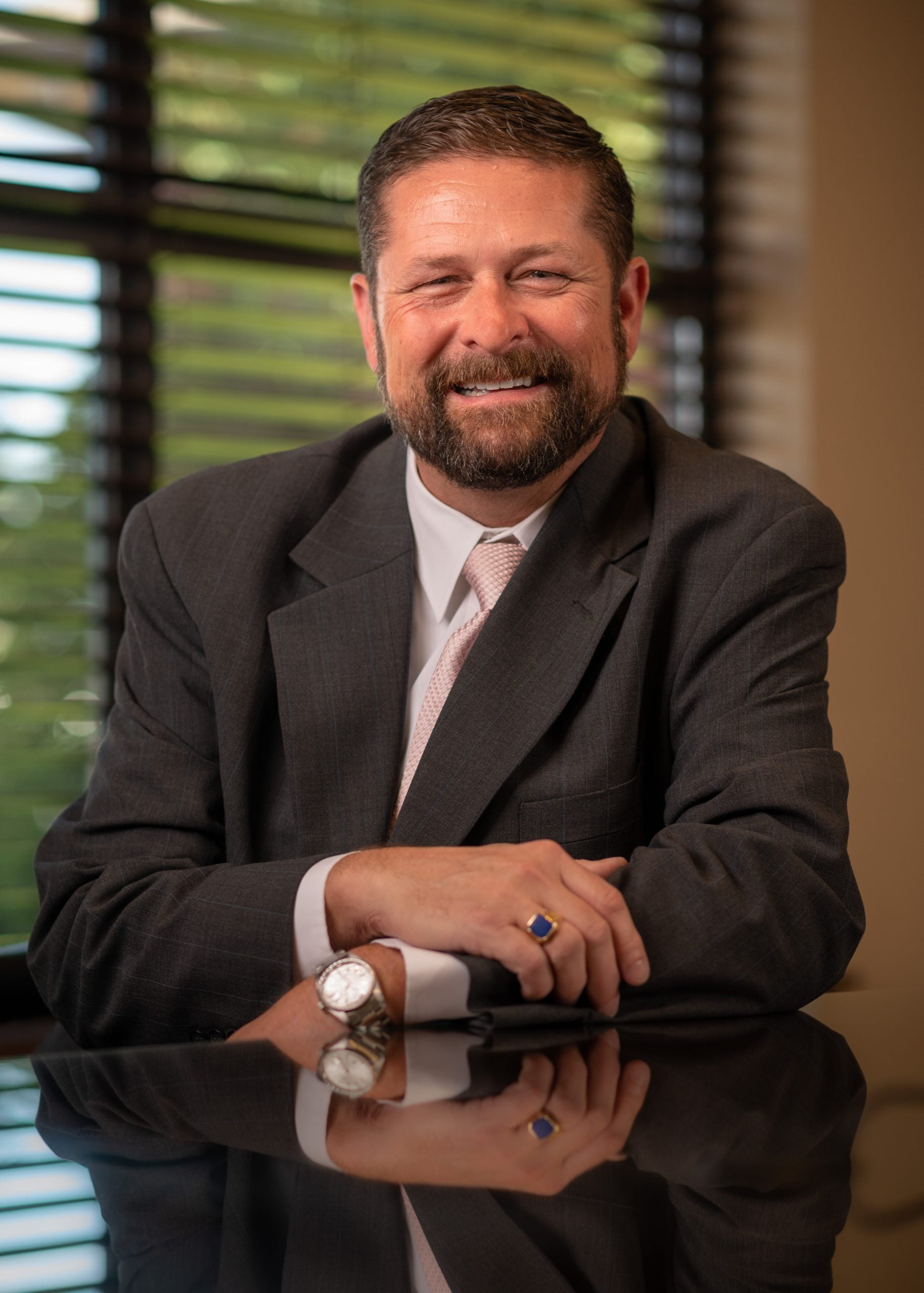 Michael D. Davis
Board Advisor
Michael is President and CEO of the Oklahoma Finance Authorities.  The Oklahoma Finance Authorities include both the Development Finance and Industrial Finance Authorities.  Each authority is actively engaged in providing financing solutions for public infrastructure and economic development throughout the state of Oklahoma.
Just prior to joining the Oklahoma Finance Authorities, Michael was Vice President of Finance at the Oklahoma Student Loan Authority where he was responsible for funding and secondary market strategies, public debt issuance and managing investor relations.
Mr. Davis is a native Oklahoman and holds Bachelor of Science degrees in both Quantitative Economics and Finance from Oklahoma State University.  Mr. Davis is a Certified Public Accountant and is a member of the American Institute of Certified Public Accountants.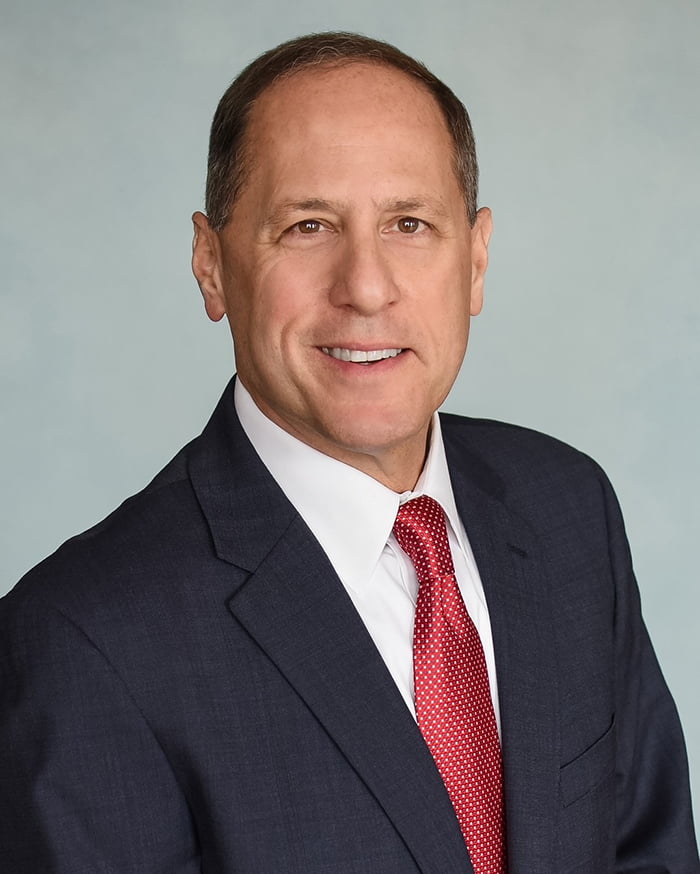 Major General Lee K. Levy II
Board Advisor
Maj. Gen. Lee K. Levy II was the Special Assistant to the Vice Chief of Staff, Headquarters. Prior to this assignment, he was the Commander, Air Force Sustainment Center, Air Force Materiel Command, headquartered at Tinker Air Force Base, Oklahoma. As the AFSC Commander, he leads nearly 43,000 Total Force U.S. and U.K. Airmen to deliver global combat effects for the immediate and long-term requirements of combatant commanders. Serving as the Logistics Numbered Air Force, AFSC is the enabling command for USAF readiness. The Center is composed of three Air Logistics Complexes, three Air Base Wings, two Supply Chain Wings, operating from a global network of 73 locations.
Maj. Gen. Levy was born in New Orleans. He entered the Air Force in 1985 as a Louisiana State University graduate. Maj. Gen. Levy has had numerous operational, command, and staff assignments leading logistics, civil engineering, and nuclear operations. Prior to his current position, he was Vice Director for Logistics (J4), the Joint Staff, Arlington, Virginia.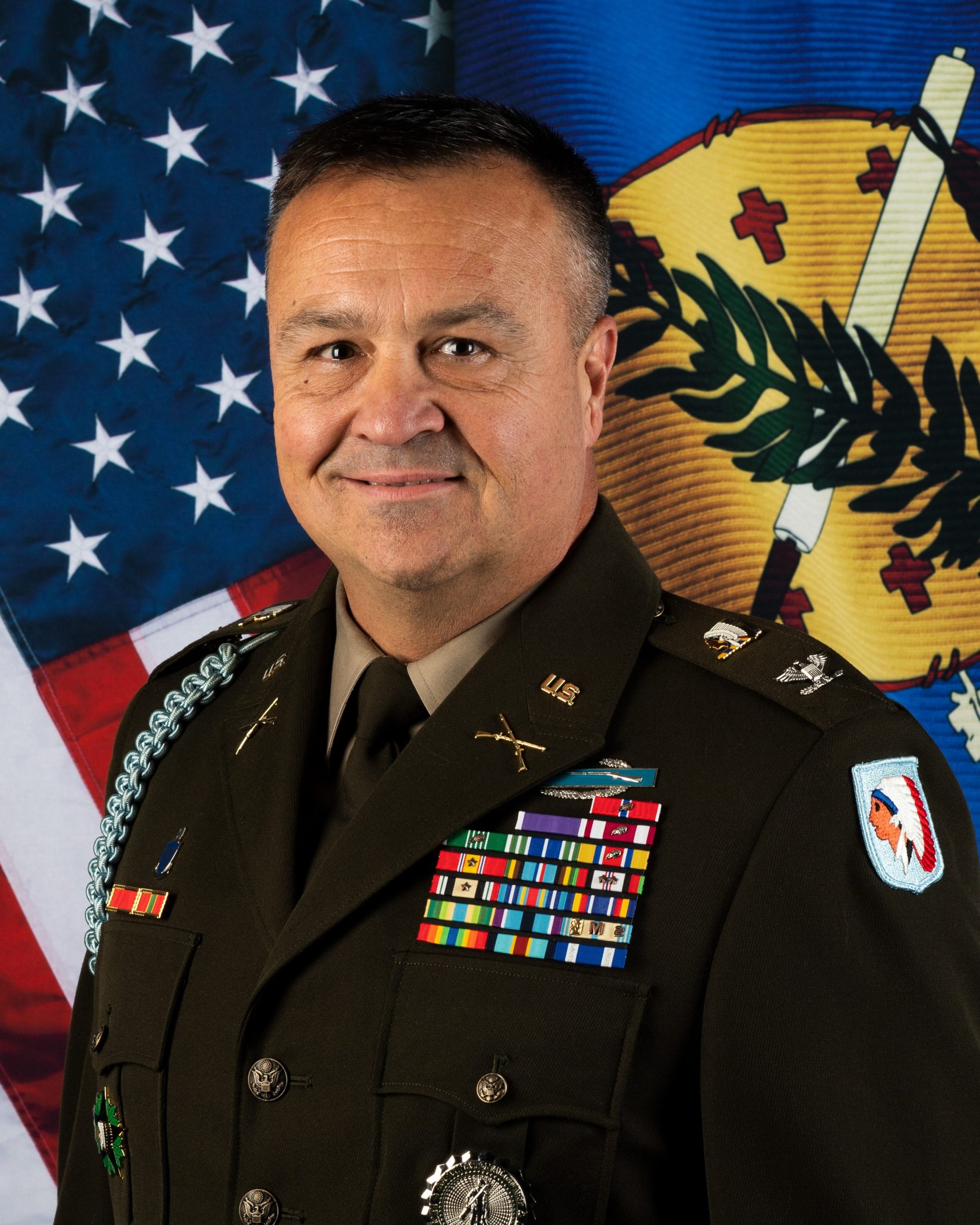 Colonel Casey D. Reed
Board Advisor
Colonel Casey Reed enlisted in the military after graduating from Lawton High School in 1986. He was commissioned as an Infantry officer in 1995 and began his active-duty tour in 2006.  LTC Reed has served in multiple staff positions and has commanded at the company and battalion level.  His current assignment is as the Deputy Chief of Staff Operations (G3) for the Oklahoma National Guard.
COL Reed is a graduate of Infantry Officer Basic Course, Infantry Captains Career Course, Command and General Staff College, Advanced Operations Course, and the U.S Army War College.  He holds a Bachelor's degree from Cameron University in Criminal Justice, a Master's of History from American Military University and Masters of Strategic Studies from the Army War College.  COL Reed's deployments consist of; Iraq in 2003 during Operation Iraqi Freedom, Hurricane Katrina, and Rita in New Orleans in 2005 and Operation Enduring Freedom Afghanistan in 2011.   Among his awards include the Bronze Star with one oak leaf cluster, the Purple Heart, the Meritorious Service Medal with six oak leaf clusters and the Humanitarian Medal.  He has also earned the Combat Infantryman's Badge.
He is married to Julia and resides in Edmond. They have two children, Berkeley, age 26 and Haden age 19.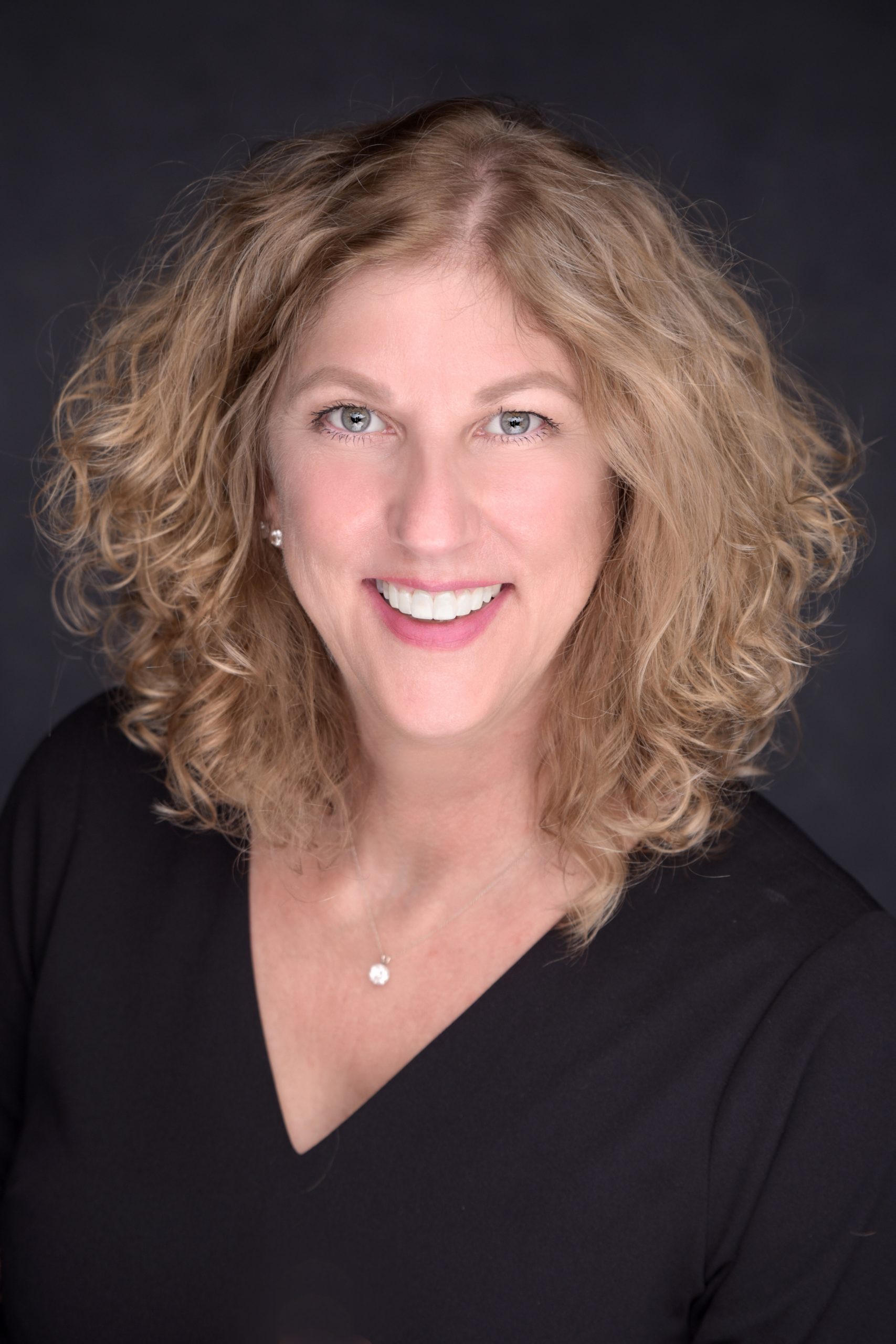 Keren Williams McLendon
President / CEO of Robinson Aviation
Keren Williams McLendon is Chief Executive Officer (CEO) of both Robinson Aviation (RVA), Inc. and MedTrust LLC, where she provides overall management and direction of the two companies.  She establishes corporate goals, provides assistance to subordinate managers in business development, and establishes internal programs to train personnel. 
Keren joined RVA in 1994 as Accountant.  She was quickly promoted to Chief Financial Officer and joined the Board of Directors.  She was named President/CEO in 2016 and in 2018, the ownership group acquired MedTrust, LLC and named her President/CEO of that company as well. 
 Keren graduated from University of Central Oklahoma in 1995 with her Bachelor's degree and then attended night school to earn her MBA, with Honors, from University of Central Oklahoma in 1998.  After several years' hiatus from education, as a single mother, she attended Oklahoma City School of Law as a part-time student while continuing to work full-time from 2003-2007.  She graduated in May, 2007 with her Juris Doctor Degree, summa cum laude. She is admitted to practice law in the State of Oklahoma and the U.S. District Court Western District of Oklahoma.  She is the proud mother of one daughter, Alexandra, who is married to Zak, and the loving grandmother to Helen. Keren lives on five acres with five rescue dogs, one feral rescue cat, and numerous chickens. She volunteers with Oklahoma Lawyers for Children, Southern States Rottweiler Rescue and Col. Potter Cairn Rescue and is a member of WAI, ATCA, AAAE, and the Rotary Club of OKC. She is passionate about promoting women in business and leadership roles and actively acts as a mentor to other women.