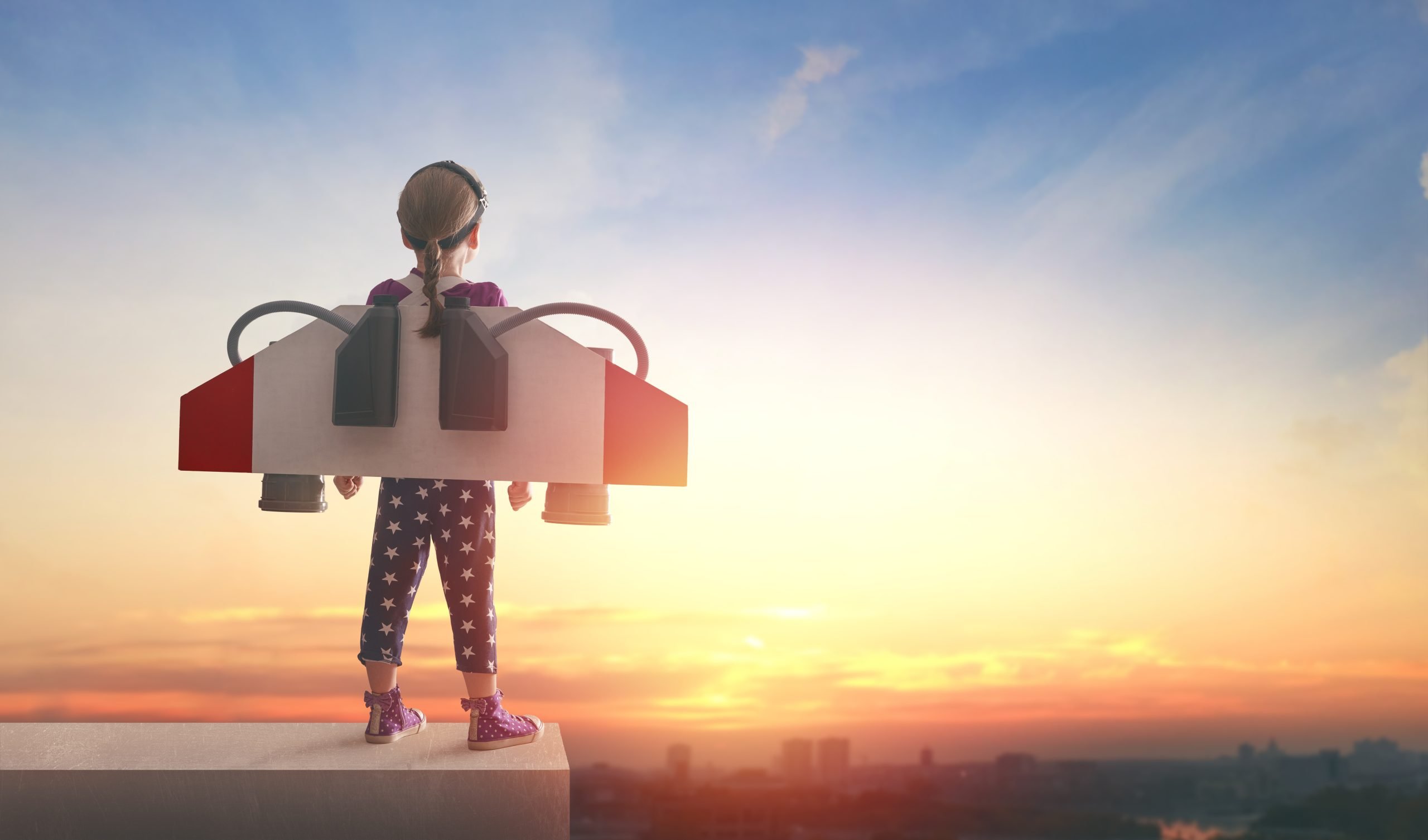 Our Mission

GREATER OKLAHOMA CITY METRO CHAPTER WOMEN IN AVIATION INTERNATIONAL
Women in Aviation International (WAI) is a nonprofit organization dedicated to the encouragement and advancement of women in all aviation and aerospace career fields and interests. Our diverse membership includes astronauts, pilots, maintenance technicians, engineers, air traffic controllers, business owners, educators, journalists, flight attendants, high school and university students, air show performers, airport managers, and many others.
Past: WAI began in 1990 and was formally established in 1994 as a nonprofit organization. The goal was to create a more inclusive workforce and sense of community for women who may not work with many other women in their daily lives. So, to get women together at an annual conference, the organization started to create a mechanism for networking. WAI also added to the organization in terms of trying to get young girls interested in aviation. WAI offers educational outreach programs to young people nationally and internationally and to foster this initiative started a worldwide program called Girls in Aviation Day for girls ages 8 to 17. Typically, the event takes place annually on the last Saturday of September. WAI corporate members and partners host events for young girls, ranging from five to two thousand participants depending on the location. To help retain women in the aviation industry, WAI has a mentorship program called Mentor Connect. In addition, WAI hosts many youth programs geared toward exposing more students to the aviation industry, and has created a robust scholarship program to access funds for specific training to pursue aviation careers. To date, WAI has provided over US $15M in scholarships. These scholarships provide a cross-section of opportunities for industry segments and career paths. 
Present: More recently, the Greater Oklahoma City Metro Women in Aviation International (WAI) nonprofit chapter was formed to for Oklahoma women in the aviation industry who are passionate about inspiring the next generation to pursue STEM education including such areas as aviation, aircraft maintenance and manufacturing and to provide a forum to collaborate, network, and develop as professionals. The mission is to  support, strengthen, and grow the aerospace industry in the Greater Oklahoma City Metro area through encouragement, empowerment, and education of all those whose interests, lives, and work involve aviation and aerospace.
Future: As the Greater Oklahoma City Metro Women in Aviation International (WAI) grows through membership, donations and grants, the chapter hopes to create local educational outreach programs, following the national lead with Girls in Aviation Day, a mentorship program – Mentor Connect and scholarships. Members donate their time and expertise, in support of young people within our community who wish to pursue a career in the aviation industry. The Greater Oklahoma City Metro WAI will be investing in our current and future workforce, developing an inclusive and sustainable aviation and aerospace industry, inspiring girls to pursue careers in aviation and aerospace, creating and nurturing a network of aerospace professionals that will honor the legacy of the Oklahoma aerospace industry and usher it into the future.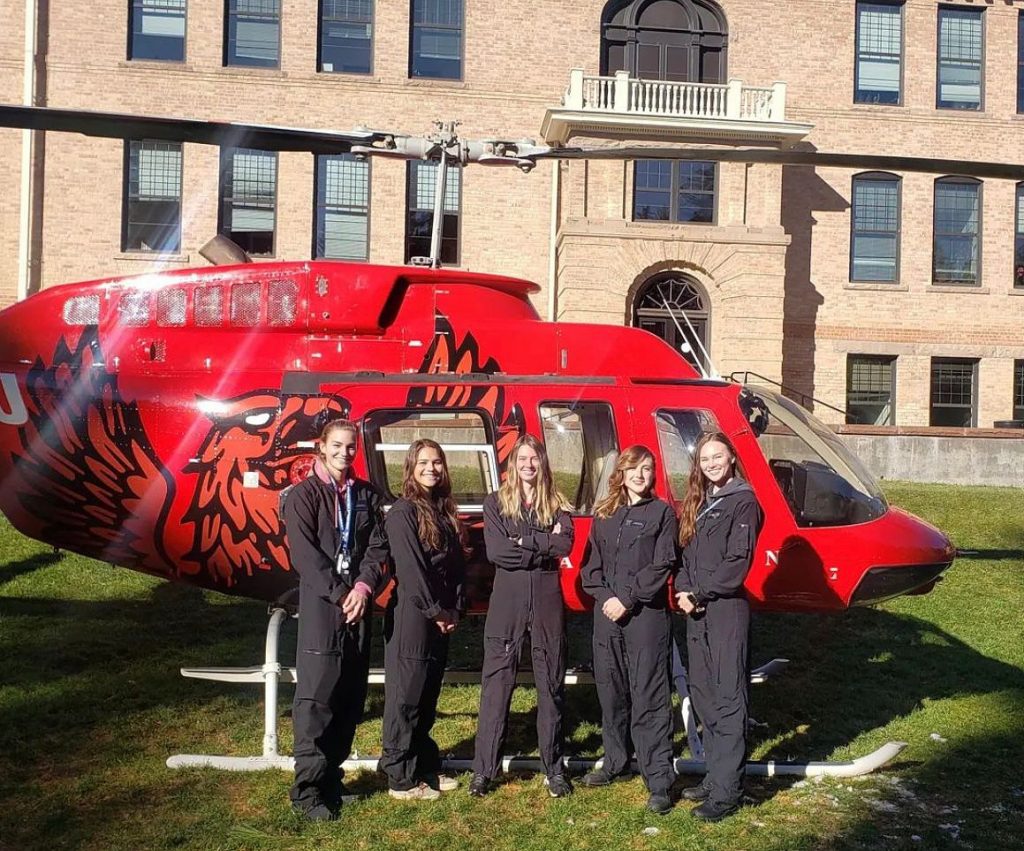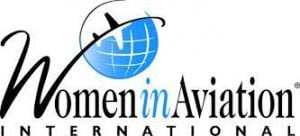 Women in Aviation International is a 501(c)(3) nonprofit organization dedicated to the encouragement and advancement of women in all aviation career fields and interests. 
WAI members seek to inspire and stand for encouragement, continued education, and a whole lot of fun! If you're a lover of all things aviation and aerospace, and enjoy sharing your passion with others, we'd love to have you! Membership includes job search opportunities, scholarship opportunities, access to mentors in your industry, and much more.