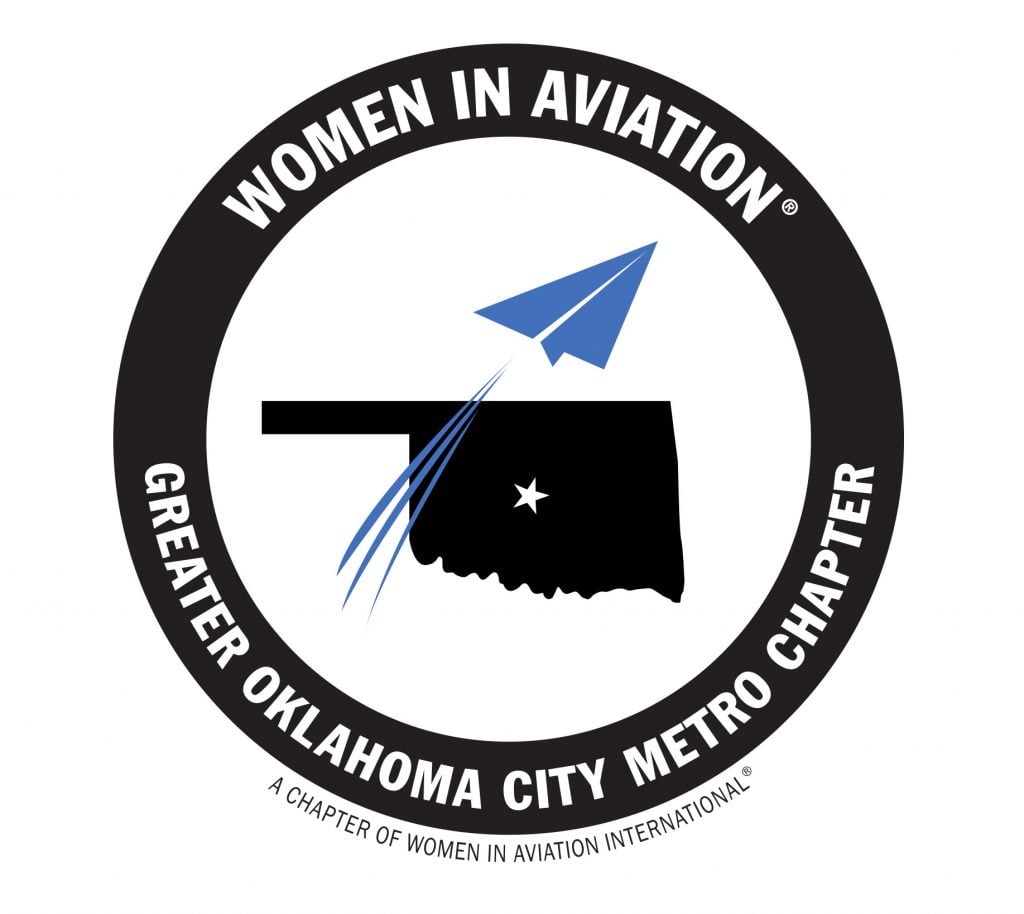 Interested in volunteering with Women in Aviation – Oklahoma City Metro chapter?  We can use your help!
Please fill out the form below and one of our team will be in touch.
Thank you!
Girls in Aviation Day Volunteer Registration 2023
Saturday, September 23, 2023
10:00 AM – 3:00 PM (rain or shine)
AAR Hangar at Will Rogers International Airport
Thank you for spending some of your Saturday volunteering at
Girls
in Aviation Day 2023! We appreciate you spending your time sharing the
aviation
and aerospace industries with our attendees.
The volunteer roles are listed below with a short description of their expectations.
Event volunteers should be the age of 18 or older.
Please let us know if you have any questions!